What is Chef Global?
Chef Global is a consolidated company in the hospitality sector selling products destined mainly for bars, restaurants and catering from our store located in Seville, through a human team formed by professionals of the sector.
In our store we sell the main brands in the hospitality and food sector, offering our customers the best possible service thanks to our specialized staff. We also have our own technical service dedicated exclusively to our customers.
In addition to our physical store, we sell internationally from our online store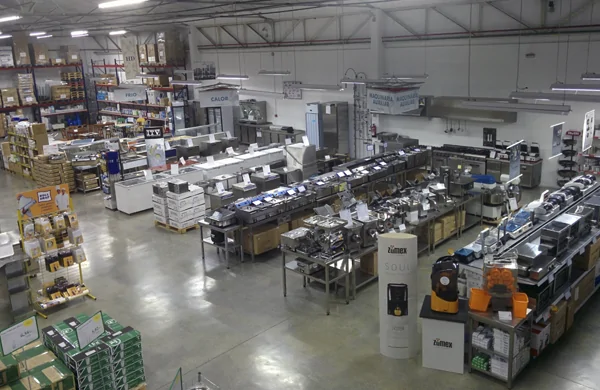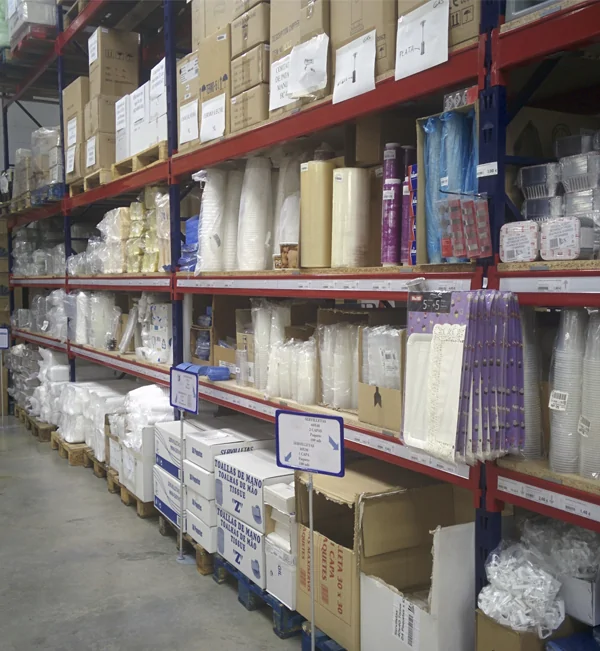 What kind of products can you find in our store?
Our catalog covers a wide range of products, such as:
Industrial machinery, vacuum packing machines, dishwashers, meat slicers, irons, grill, deep fryers, commercial scales, cash registers, POS, electro-portable, juice squeezers, price labellers ...
Glassware: glasses and glasses
Cutlery: single use or stainless steel.
Kitchen tools: such as beaters, saucepans, pots, pans, paella pans ...
Cleaning products, such as hand and machine dishwashers, degreasers, scrubbers, mops, tea towels.
Kitchen furniture and toilets: stainless steel work tables, soap dispenser, hand dryer ...
Packaging and single-use items: assortment of monouso products such as PET tubs, greaseproof paper, vacuum bags and all kinds of plastic, paper and cardboard packaging.
Wide variety of spare parts for virtually any type of machine in the hospitality industry.